Adrian
- Push Up
sinnmusik |
08.12.2014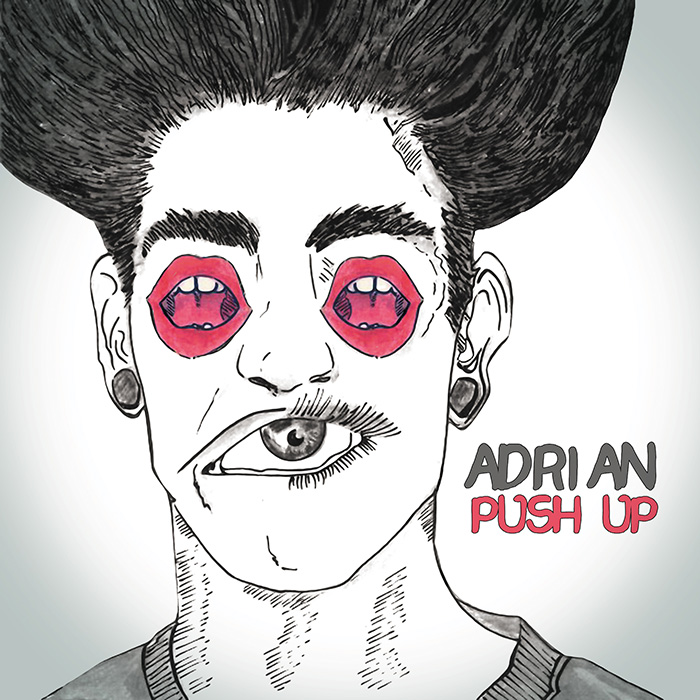 Adrian has been making a huge splash in the underground house music scene over the last 12 months with solid release's with W&O records and now Sinnmusik Records. His latest EP 'Push Up' his huge with some wicked remix's to back it up.
First appearing on the inaugural Back'N'Front release alongside Vague Recollection, the Barcelona based producer draws influence from a nomadic childhood spent between Holland, England and Spain and DJing experience alongside the likes of Waze & Odyssey, Maxxi Soundsystem, and Ejeca.
Adrian presents his 'Push Up' EP; the title track of which is a typically thumping blend of dense kicks, classic 90's vocal chops and extended breakdowns that come backed up with remixes from Jamie Trench, Jason Pepperell and Eluize.
Already gaining huge support from Tom Findlay (Groove Armada), Edu Imbernon, Justin Harris, M A N I K and B Traits.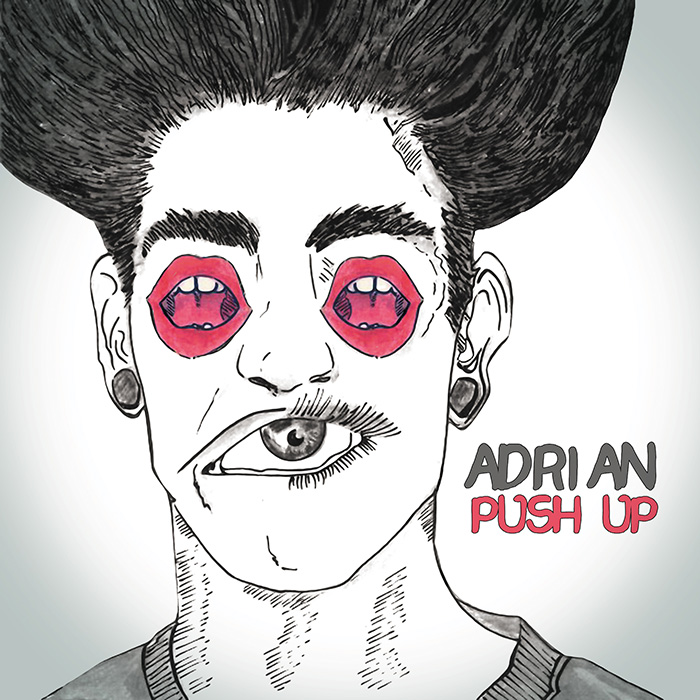 Tracklist
Adrian - Push Up
Adrian - Push Up (Jamie Trench Remix)
Adrian - Push Up ( Jason Pepperell Remix)
Adrian - Push Up (Eluize Remix)
Share
Adrian
B Traits
Ejeca
Maxxi Soundsystem
sinnmusik
Waze & Odyssey