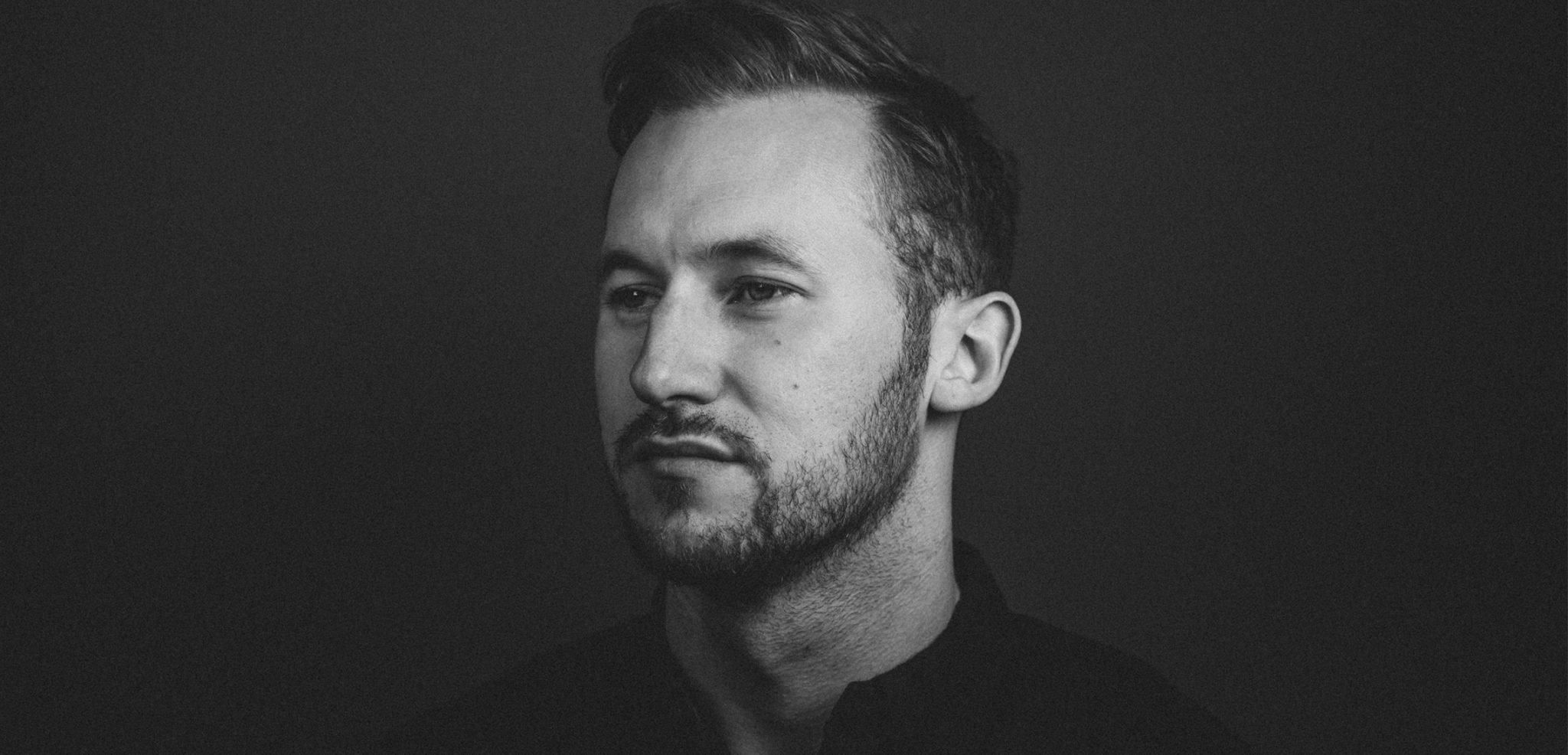 Archie Hamilton
- Journey To Juno EP
Moscow Records |
09.04.2021
Label boss Archie Hamilton returns to Moscow Records with his first EP of 2021. A 2-tracker, following his hit Resurrection EP on sister-label Moss Co back in November 2020.
The record opens with Journey To Juno, and ethereal stomper with old- school sensibilities. The groove thumps along with cosmic hooks that interact with each other beautifully, tied together with super tight 909 hats – 4am dance floor bliss.
The B side is a far sleazier affair. Percussive grooves meet a driving acid line and evil vocals that sit menacingly in the shadows, twisting and turning into Midnight Delight."
Archie Hamilton's first EP of the year, Jouney to Juno, is set for release this April on his very own Moscow. Records.
Tracklist
Archie Hamilton - Journey To Juno
Archie Hamilton - Midnight Delight
Share
Archie Hamilton
Moscow Records
- Related
Track
|
10.09.2021
Horizon EP
Archie Hamilton
Moss Co
- Archie Hamilton Tracks
Track
|
10.09.2021
Horizon EP
Archie Hamilton
Moss Co
Track
|
15.03.2019
Waisted EP
Archie Hamilton
Moscow Records