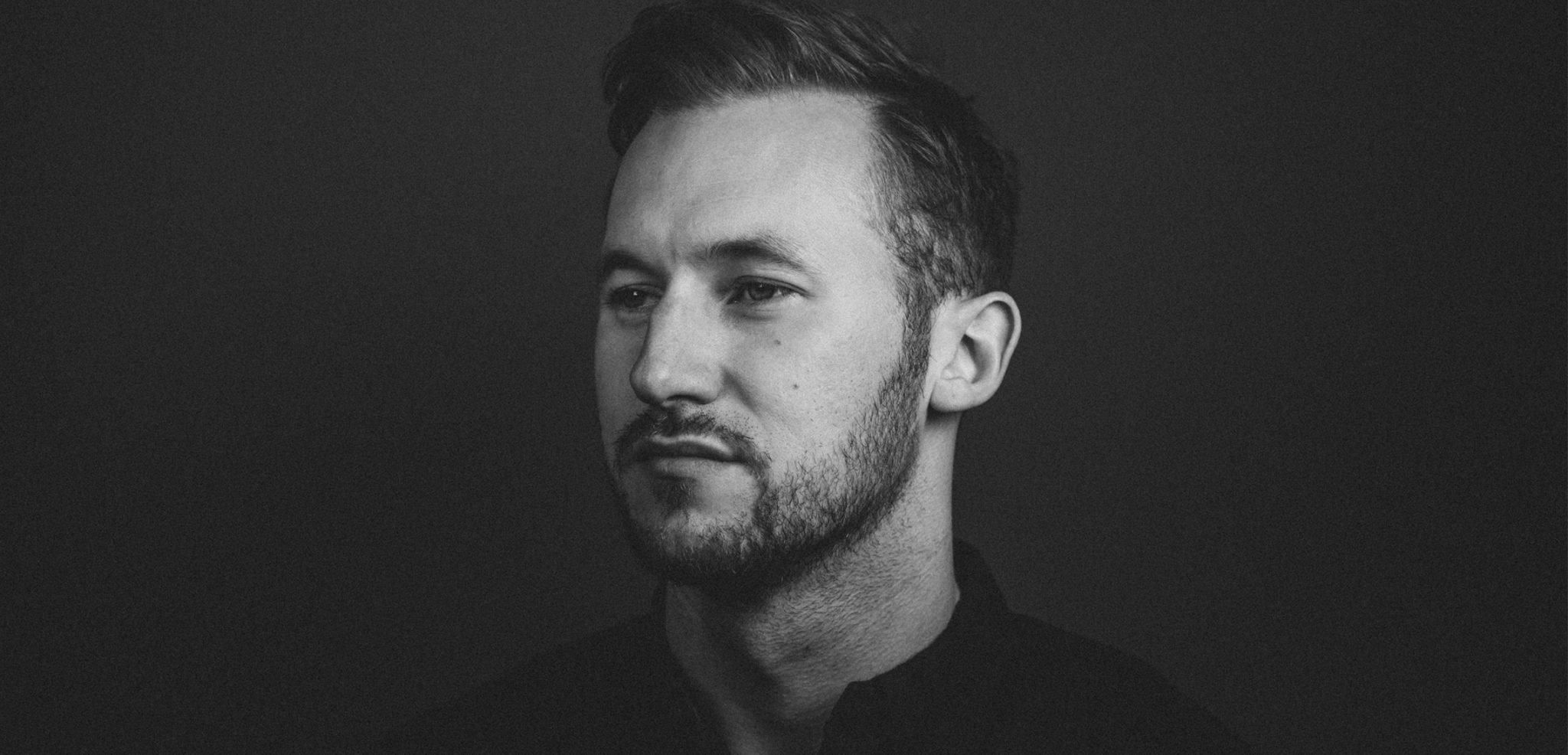 Archie Hamilton
- R:Evolution EP
Moscow Records |
30.07.2021
London-based DJ and producer Archie Hamilton has dropped new EP 'R:Evolution', the milestone 50th release on his Moscow Records label, out 30th July.
A three-track release, 'R:Evolution' opens with the slick, grooving bassline of 'Moonshine' as Archie quickly taps into his signature sound. Next up, 'Hi Jinx' is a darker, more energetic affair, punctuated by a hypnotic acid bassline and mutated vocal fragments. Closing things out, 'Our Time' combines driving rhythms and enchanting melodies with the fluttering vocals of Bristol singer-songwriter Molly Green.
It follows the recent NFT drop around the EP. With 16 different NFTs up for grabs across three tiers, the NFTs included guestlist spots for Archie's club shows, bespoke animations, a one off dubplate of the EP and more.
Prior to that Archie released two-track EP 'Journey To Juno', while last year he made his BBC Radio 1 'Essential Mix' debut and released 10 Years Of Moscow, a compilation LP celebrating the ten-year anniversary of Moscow Records.
Looking ahead, Archie has an abundance of exciting post-lockdown tour dates to look forward to, including the reopening weekend of London's iconic fabric on 25th July. He will also play at the coveted Mint Warehouse on 18th July, an Elrow Town event in Amsterdam on 4th September, Warehouse Project Opening on 2nd October, Amnesia in Ibiza on 12th October as well as Epizode Festival in Vietnam on 7th January to name but a few.
Founded back in 2009 as a place to release "music from friends, with an onus on quality over quantity", Moscow Records has since overseen releases from the likes of Toman, Chris Stussy, Charlie Banks and of course Archie himself.
A landmark release, 'R:Evolution' is an exploration into the sound around which Archie Hamilton has built his esteemed reputation.
Credited - Jukebox
Tracklist
Archie Hamilton - Moonshine
Archie Hamilton - Hi Jinx
Archie Hamilton - Our Time feat. Molly Green
Share
Archie Hamilton
Molly Green
Moscow Records
- Related
Track
|
10.09.2021
Horizon EP
Archie Hamilton
Moss Co
- Archie Hamilton Tracks
Track
|
10.09.2021
Horizon EP
Archie Hamilton
Moss Co
Track
|
15.03.2019
Waisted EP
Archie Hamilton
Moscow Records