Art Department
- Living The Lie
Crosstown Rebels |
24.04.2011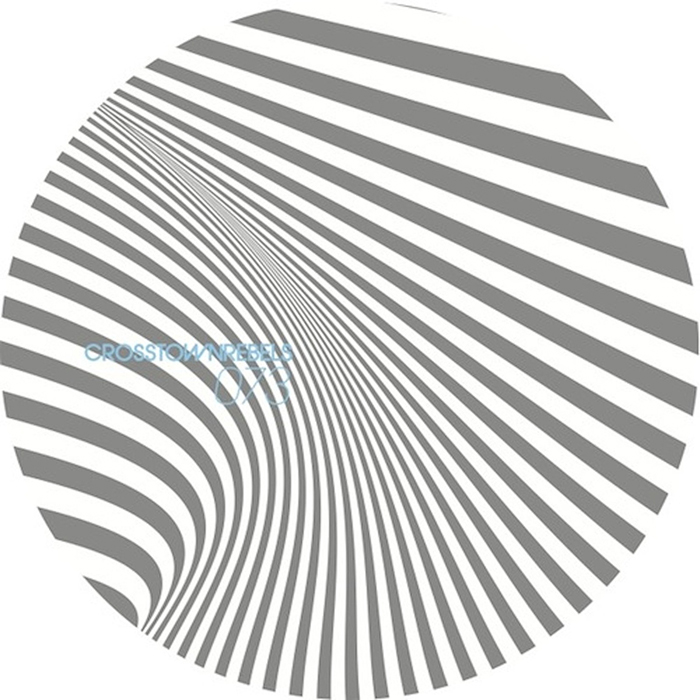 "Art Department" and "Seth Troxler" team up to produce something extremely special, "Living The Life". Released to "Crosstown Rebels" in 2011 this weapon got "Art Department" noticed and subsequently got the boys signed to the label.
Featuring the ghostly vocals of Detroit's newest musical prodigy, "Seth Troxler", techno's new elite figure, the lyrics supply a gothic and almost haunting touch to the track.
The track was making the rounds way before it's release date, showing up on Jonny White's own No 19 labels compilation from Soul Clap. Damian Lazarus said of the release "It has been a hell of a long time to hold on to such an important record".
Truly inspiring and totally unique this track causes all sorts of trouble.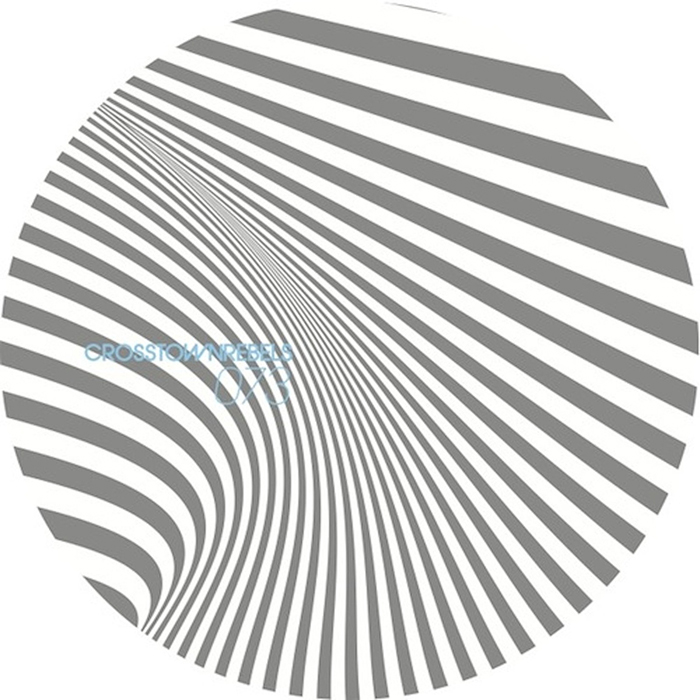 Tracklist
Art Department - Living The Life
Share
Art Department
Crosstown Rebels
Seth Troxler
- Crosstown Rebels Tracks