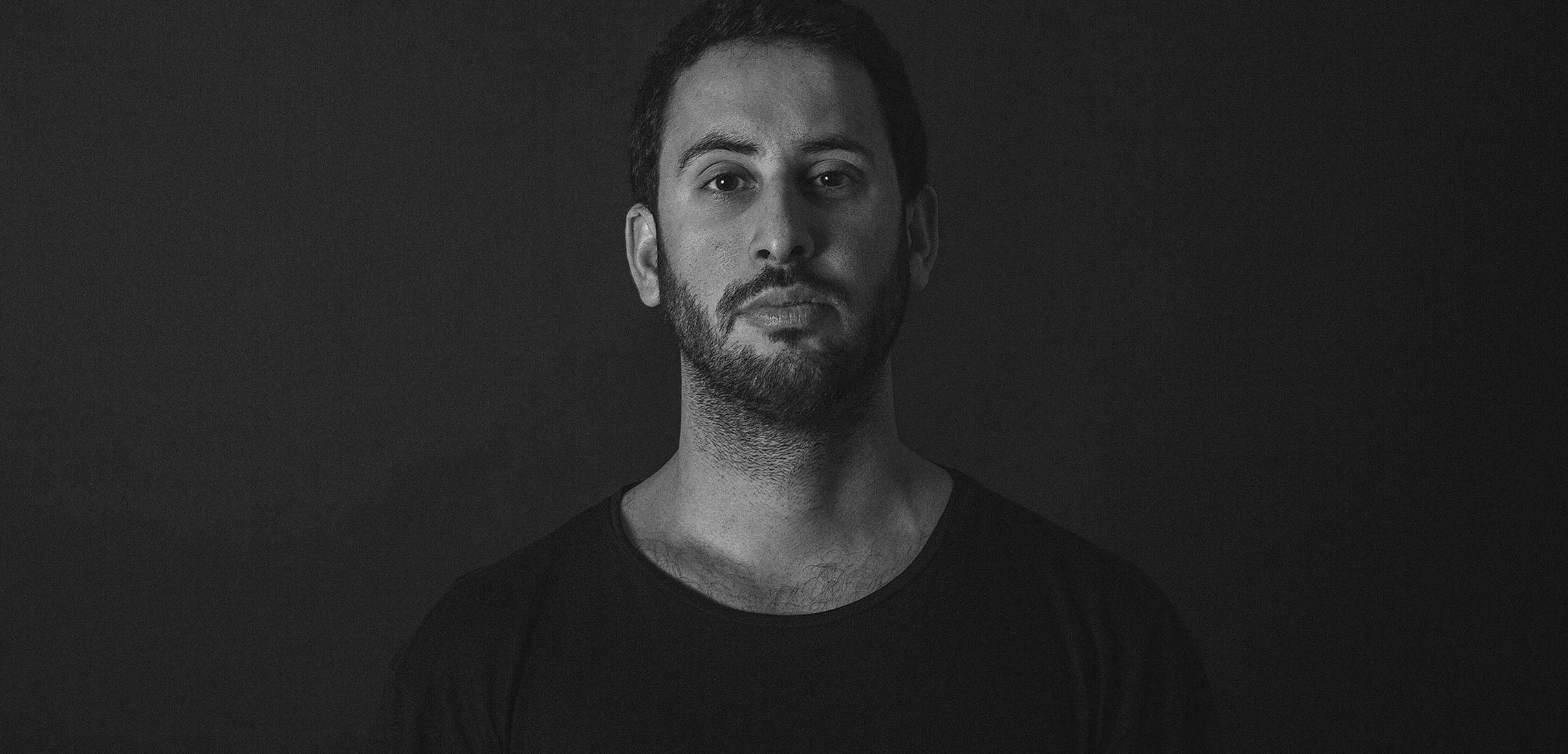 Bassel Darwish & Artslaves
- Mercury EP
YAYA Records |
16.11.2018
Following their hit summer compilation for OFF Week Barcelona, YAYA Records returns this November to drop another floor stomping three tracker that welcomes Spanish selector Bassel Darwish onto the imprint, whilst also featuring Artslaves on the remix.
Opening up with the title piece, 'Mercury', the Spaniard does nothing short of introducing himself to the YAYA family in style, interlaying a percussive tech groove with a rolling bassline. Vocal works sit coolly over the mix, maintaining the pace as he tees up some satisfying releases.
Moving onto 'District 5', this time Darwish hooks playful sweeps, spraying synth lines and vocal chops over another percussion heavy groove, making out for another equally bouncey cut.
Welcoming Artslaves on the remix duty, they flip Darwish's tight percussive work into a minimal overdrive, transforming the bassline into a meaty low-end chug, upholding the energy as deep synth lines glide effortlessly over the top and polishes off the beat.
Tracklist
Bassel Darwich - Mercury (Original Mix)
Bassel Darwish - District 5 (Original Mix)
Bassel Darwich - Mercury (Artslaves Remix)
Share
Artslaves
Bassel Darwish
YAYA Records
- Related
Track
|
27.04.2020
Gate EP
Bassel Darwish
MÜSE
- Bassel Darwish & Artslaves Tracks