Carlo Lio
- Endless Grey
This And That |
11.04.2016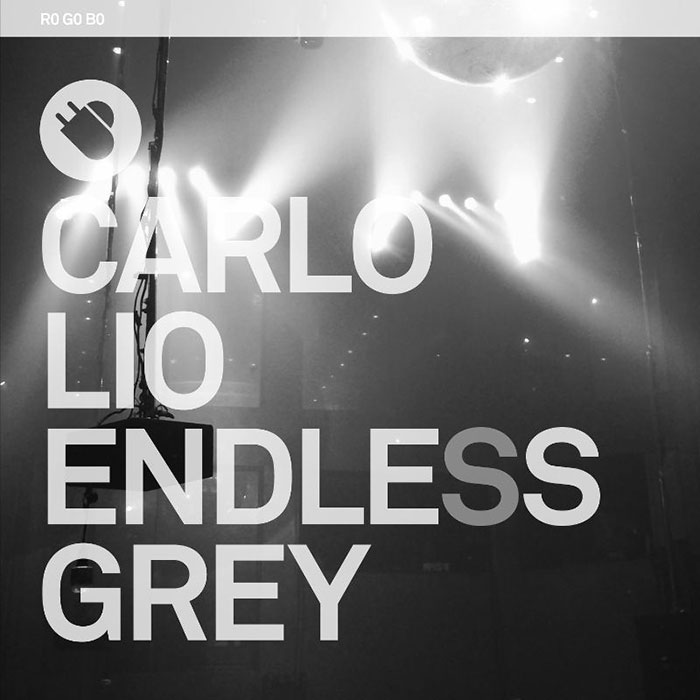 Carlo Lio is on fire at this present time, rising through dj/producer popularity over the last 12 months. His latests cuts come in a 3 track package, titled 'Endless Grey'. Out now on Davide Squillace's This And That.
'Endless Grey' has that tradmark signature style of a Carlo Lio, with all three tracks having a hypnotic techno groove to them.
The EP kicks off with 'A Beautiful Nightmare'. The track slowly builds into a mesmerizing piece of tech house. With a pulsating bassline and reverbed vocals sprinkled throughout the track, 'A Beautiful Nightmare" gives a perfect introduction to the EP.
'All Things Must Change' brings another serving of Tech House. A gentle repeated piano melody fused with a strong bassline carries you through the track. A selection of warped and reverbed vocals gives the track a dark atmosphere.
Rounding off the EP, 'Krypt Walka' is filled with various percussion, high pitched synth notes and robotic vocals.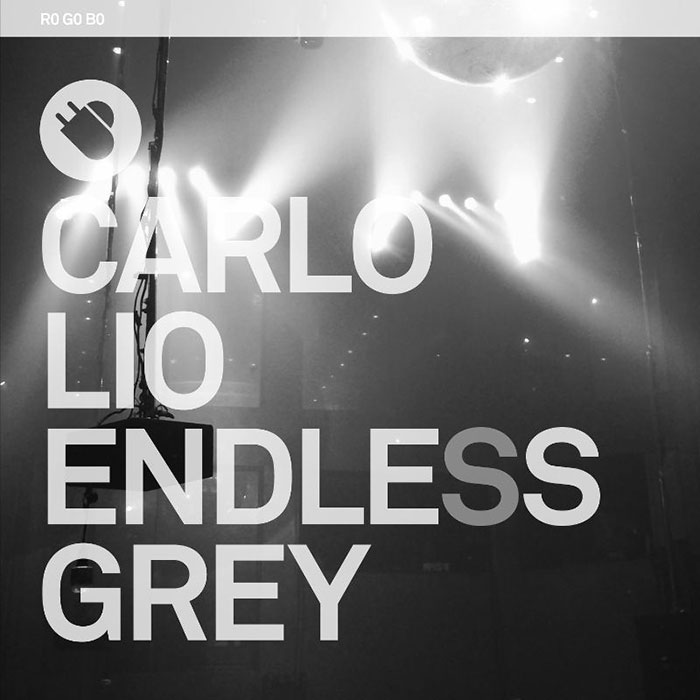 Tracklist
Carlo Lio - All Things Must Change
Carlo Lio - Krypt Walka
Carlo Lio - A Beautiful Nightmare
Share
Carlo Lio
Davide Squillace
This And That
- Related
TRACK
|
02.08.2018
SSFW02
Various Artists
This And That