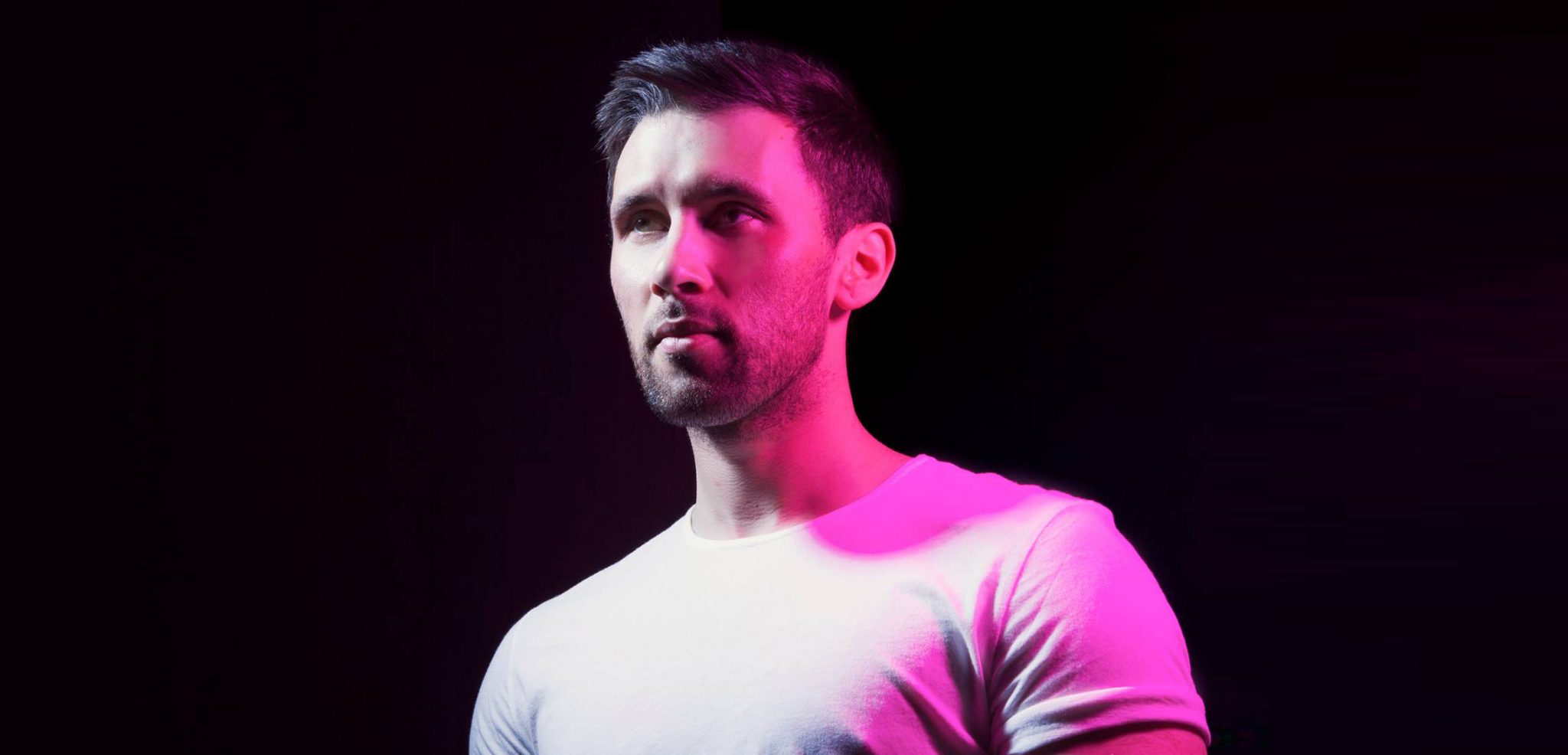 Various Artists (incl. BluePrint, Because of Art & James Organ)
- Generation Z
Nothing Else Matters |
20.03.2020
Nothing Else Matters welcomes UK trio BluePrint, Because Of Art and James Organ to deliver the label's very first Various Artists release entitled 'Generation Z' this March.
Re-launched by BBC Radio 1 tastemaker Danny Howard in late 2019, Nothing Else Matters continues to break new talent alongside releasing material from some of the biggest names in the game, combining contemporary dance sonics with old school rave influences. Following recent releases from the likes of Andrea Oliva, Eli & Fur and Shadow Child, the label now delivers the first instalment of their new V/A series – launched to shine a light on emerging talent. Up first, the debut package sees the arrival of hotly tipped Liverpool DJ and producer BluePrint, bubbling duo Because Of Art following their debut on Audiojack's Gruuv, and Knee Deep In Sound and Circus Recordings artist James Organ.
BluePrint's 'The Mind Is As Deep As You Make It' opens the package with low frequencies, hard-hitting drums and distorted sci-fi explorations, whilst Because Of Art's 'Elevate' reveals an infectious cut armed with breaks-influenced percussion and 90's rave-tinged synths throughout. To close, James Organ brings the heat with 'Faded' combining rumbling basslines alongside icy snares and trippy vocal hooks, marking an impressive debut Various Artist package and another high-quality addition to the label's growing catalogue.
Tracklist
BluePrint – The Mind Is As Deep As You Make It
BluePrint – Because Of Art – Elevate
BluePrint – James Organ - Faded
Share
Because Of Art
BluePrint
James Organ
Nothing Else Matters
- Various Artists (incl. BluePrint, Because of Art & James Organ) Tracks
Track
|
12.03.2020
Generation Z
Various Artists (incl. BluePrint, Because of Art & James Organ)
Nothing Else Matters
- Nothing Else Matters Tracks