Groove Armada
- Little Black Book Sampler 1
Moda Black |
06.07.2015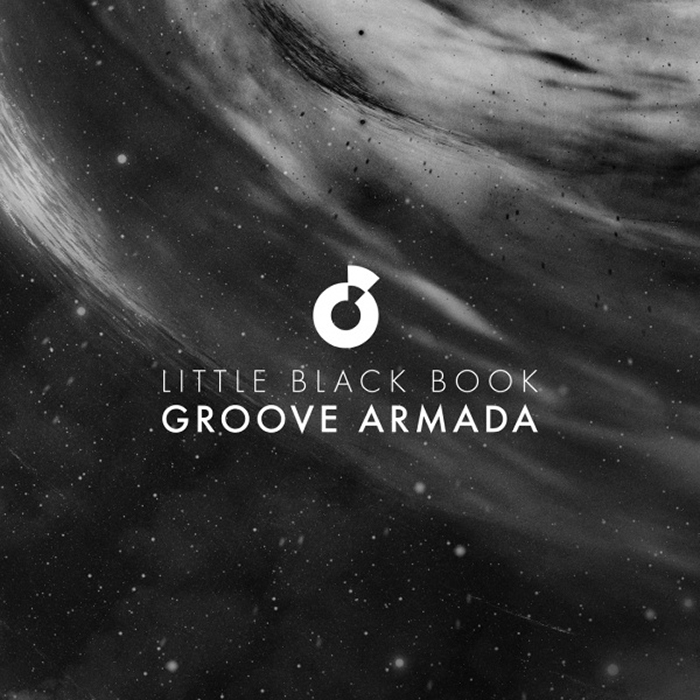 Boom Groove Armada are back on the music scene, they team up with Andy George and Jaymo's Moda Black label to release the next in the series of 'Little Black Book'.
Moda Black's Little Black Book series is a way of showcasing the musical talents of a single artists from past future and present tracks, but also include remixes from a collection of hand picked artists by the label and the artist themselves.
Second Edition see's old time favourites Groove Armada bring the solid upfront house music back to the scene. Previewed already as a special delivery on Annie Mac's Friday night show 'Alright' leads proceedings for the album.
Groove Armada originals and remixes feature on the 77 minute long CD1 mix. Includes a remake of Arthur Baker anthem, Rockers Revenge and vocals from Candi Staton and Tony Allen.
Disc 2 see's a box collection of remixes from 12 excellent producers that have remixed the classic Groove Armada back catalogue with Kolsch, andhim, Huxley, Jaymo & Andy George, Joris Voorn, PillowTalk, Emperor Machine, Marco Faraone, Chaim, Hauswerks, Walker & Royce and wAFF all getting on the action. Who can forgot the tracks in question from 'Superstylin' to 'Love Sweet Sound' and 'I See You Baby'.
"People were saying if you're going to write new material you need to put it out on a major, get the band back together, unleash the machine. But we don't want to do that. We want to play and make house music, and that's all". – Groove Armada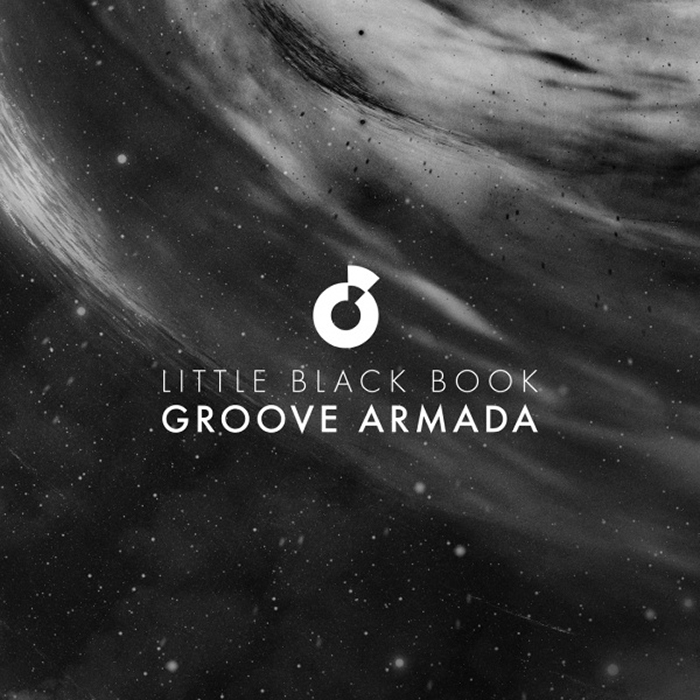 Tracklist
Groove Armada - Push
Groove Armada - Alright
Groove Armada -Love Sweet Sound (Kolsch Remix)
Groove Armada - Final Shakedown (wAFF Remix)
Groove Armada - Get On The Floor (Fabric Edit)
Share
Andy & Jaymo
Fabric
Groove Armada
Kolsch
Moda Black
Waff
- Related
TRACK
|
25.11.2019
Panwa EP
wAFF
Solid Grooves Records