Groove Armada
- Superstylin (Joris Voorn Rework)
Moda Black |
10.07.2015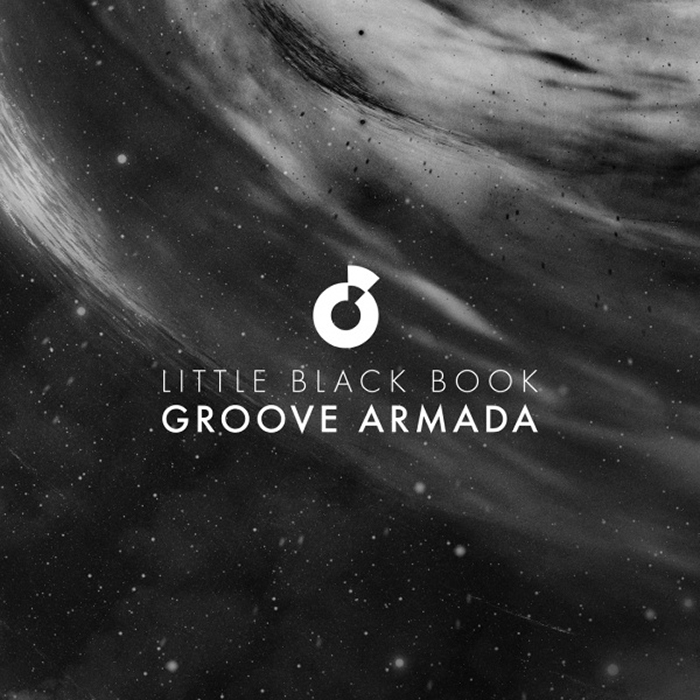 Joris Voorn provides yet another festival monster, this time getting his hands on Groove Armada's "Superstylin".
"Superstylin", is just one of a number of classic Groove Armada tracks to get the remix treatment on the new Little Black Book complication on Moda Black. Joris Voorn has the ability to make any track his own, adding a wicked bassline to this classic track.
We experienced the tracks full potential at Eastern Electrics over the weekend and WoW this track does damage. Instantly lifting sprits on a beautiful summer's afternoon.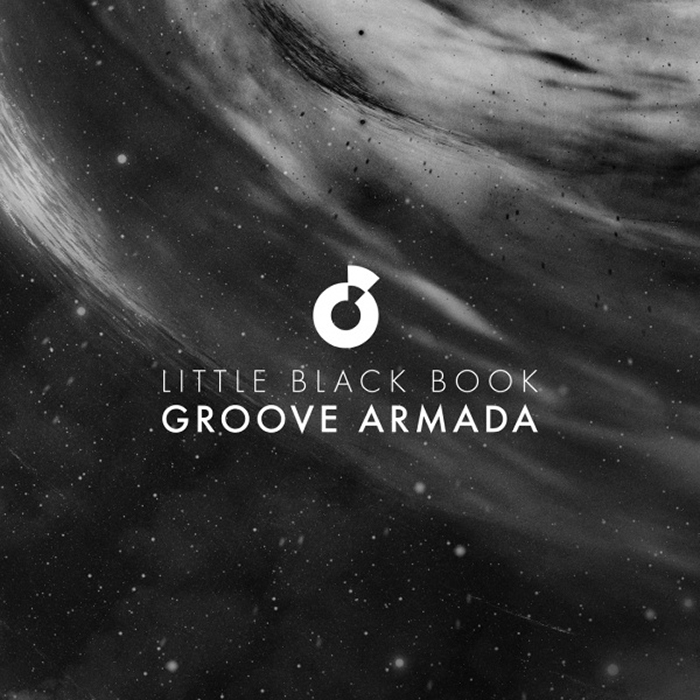 Tracklist
Groove Armada - Superstylin (Joris Voorn Rework)
Share
Groove Armada
Joris Voorn
Moda Black
- Related
TRACK
|
21.04.2021
Psyche
Joris Voorn
Global Underground
TRACK
|
21.09.2020
Nea Skioni
Joris Voorn
Global Underground