Hector Couto
- Parental Advisory
Roush |
28.03.2016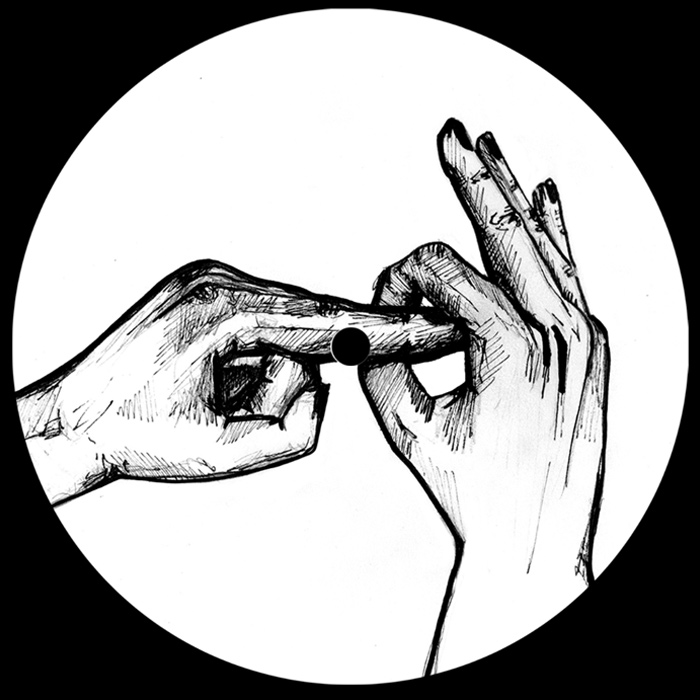 Next up on the gold standard tech house imprint that is Roush, comes label boss himself, Hector Couto. On the Parental Advisory EP, the influential Spaniard has readied four cuts of to-the-point club music that cannot fail to make its mark.
Hector is one of the most respected artists around with a truly global allure for his brand of house music. He has released on labels such as Defected, Moon Harbour, Hot Creations and Get Physical and is no stranger to the finest DJ booths in the world, from Ministry of Sound to Amnesia Ibiza. As such any new music from him warrants deserved excitement.
Proving that once more is excellent opener 'Like This,' a wobbly tech house tune that is full of electronic funk. It has great vocals, swollen bass and siren like synths that really get under your skin and demand you dance. Title track 'Parental Advisory' is a real party starter with wild vocals and jittery drums. Off kilter synth stabs and fat bass all make it a hugely fun and characterful tune that is sure to stand out in any set.
Moving on to the essential 'Old Roots', this one comes laden with retro breakbeats and a dusty sense of groove. Air horns and crisp hi hats all get stitched into the loopy groove and pull you deeper and deeper in with each rotation. Lastly, 'Bubble Gum' comes with a snaking bassline that is tough and rugged. Classic 909 pops and clicks pepper the groove, as do plenty of sweet vocal samples and the result is one hell of a tech tune that sounds like little else.
This is another masterclass in effective, emotive dance music and marks another fine release for both label and artist. The vinyl release will be accompanied by a digital version featuring an exclusive remix from Sante.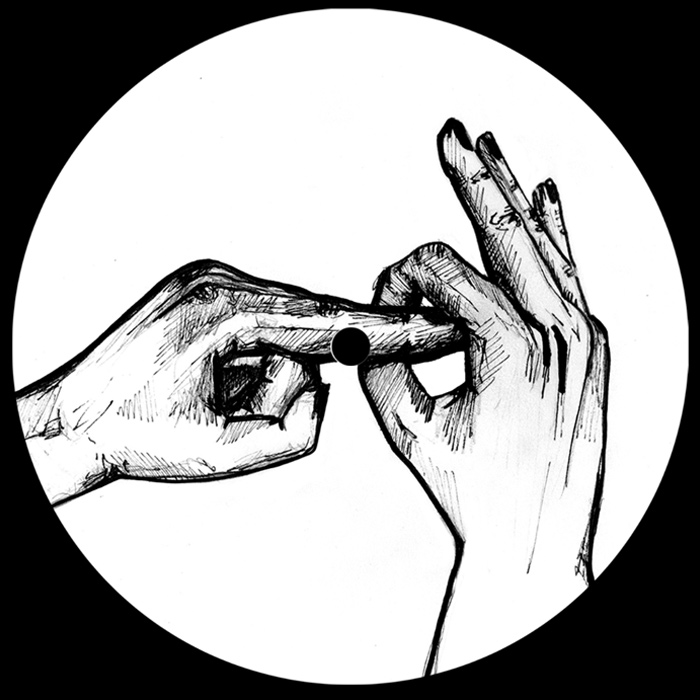 Tracklist
Hector Couto - Like This
Hector Couto - Parental Advisory
Hector Couto - Old Roots
Hector Couto - Bubble Gum
Share