Mike Denitz
- Biscute EP
Carpe Diem Musica |
21.11.2016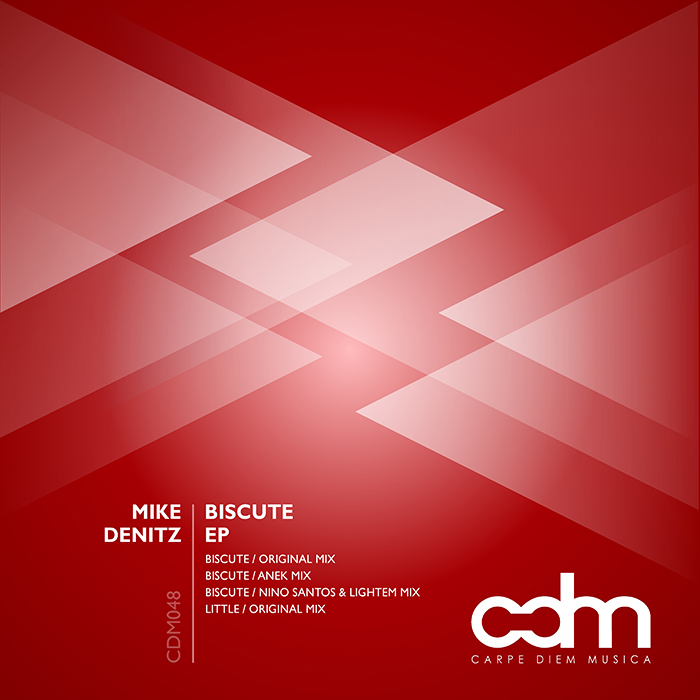 The ever reliable Carpe Diem Musica return with a fantastic 4 tracker of goodness, and welcome Mike Denitz back to the fold.
Kicking off with the title track Biscute, this bone shaking slab of filth has a serious groove about it, Swaggering from the off, we meander along, full of attitude, as moody synths create a pad like effect adding to its depth. Serious stuff!
VIVA and Materialism faves Anek step up on remix duties. Stripping things back, yet retaining the funky swing, this is a real head nodder of a rework!
Nino Santos & Lightem who's work has graced Lust und Freu.de Musik, Cray1 Labworks are next up to supply a remix. Chunky, with a hint of the funky is order of the day. Great use of the vocal and solid vibes galore here!
Rounding things off, the second original track 'Little'. Jackin' flavours and moody pads meet sampled spoken vocal thats a bit of shuffling gem!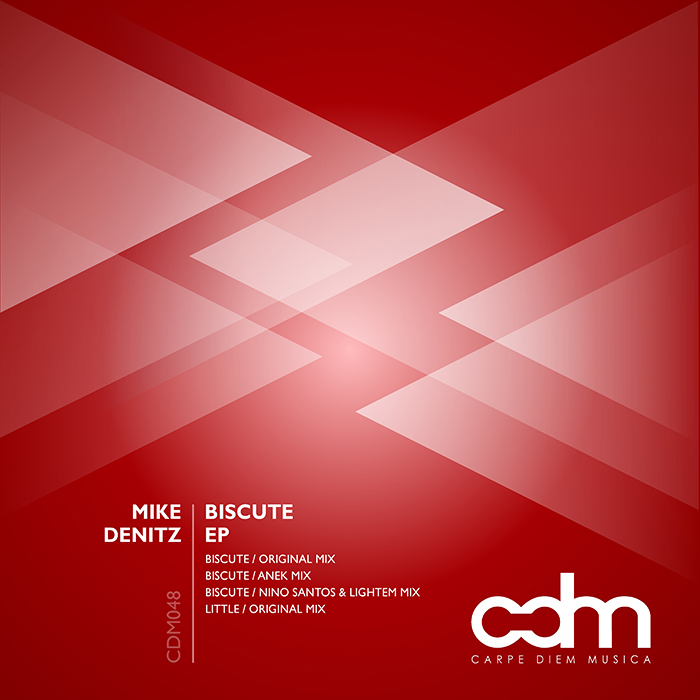 Tracklist
Mike Denitz - Biscute (Original Mix)
Mike Denitz - Biscute (ANEK Remix)
Mike Denitz - Biscute (Nino Santos & Lightem Remix)
Mike Denitz - Little (Original Mix)
Share
Anek
Carpe Diem Musica
Lightem
Mike Denitz
Nino Santos
- Carpe Diem Musica Tracks