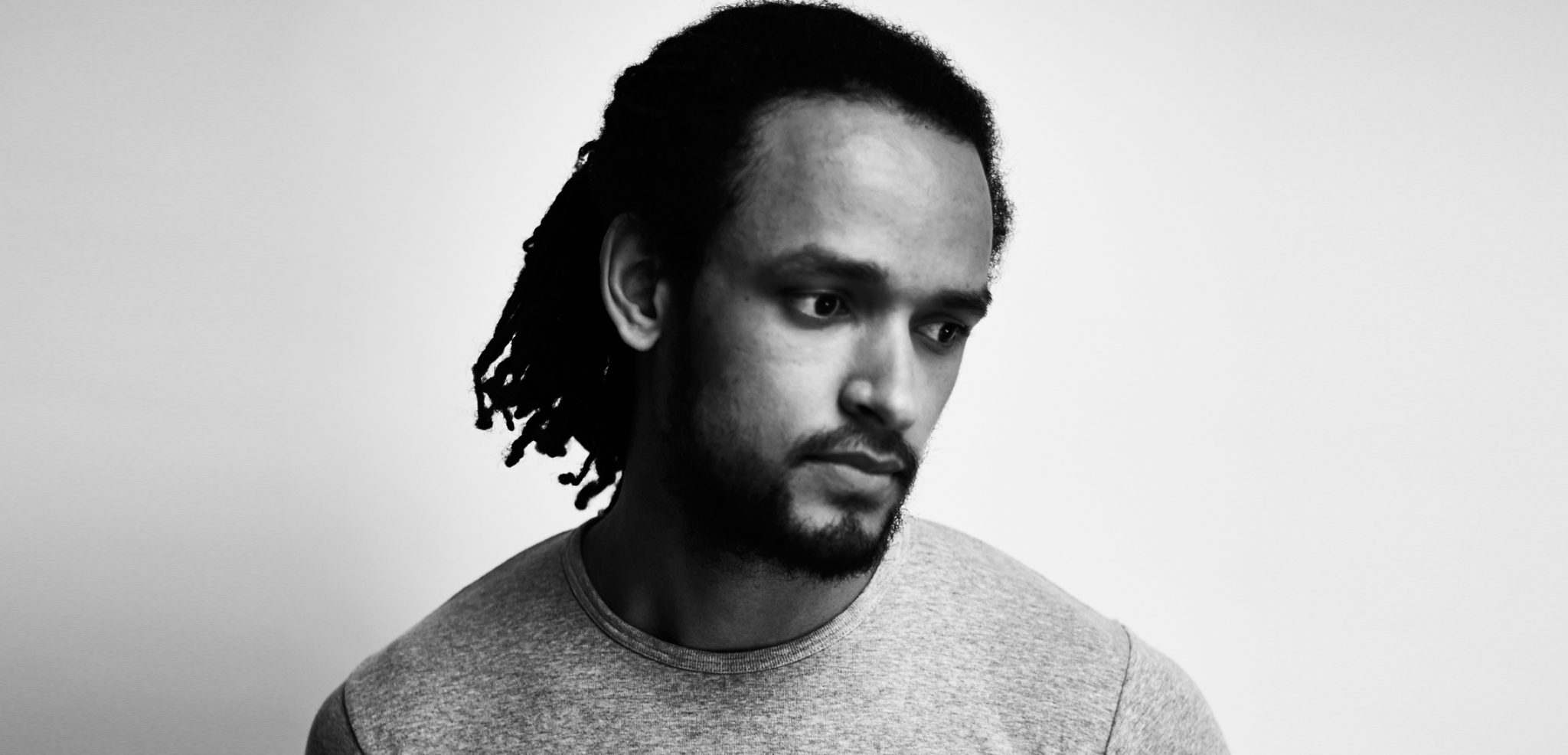 PAWSA
- Double Trouble EP (inc. Anek Remix)
Solid Grooves Records |
28.10.2016
Solid Grooves Records co-founder PAWSA readies his second full release on the label with a remix from Denmark's Anek.
2016 has been pivotal for Solid Grooves as not only has the event series concluded a highly successful debut season in Ibiza but the imprint has quickly cemented itself as an essential platform for house and techno, fast becoming a favourite for names like Adam Beyer, Huxley, James Zabiela, Nicole Moudaber and Groove Armada whilst dominating the upper end of Beatport's charts. Alongside Michael Bibi, PAWSA is at the helm of Solid Grooves – a producer known for appearances on Gruuv, MOOD, Relief Records, Do Not Sleep and Lost Records.
From the off 'Triple Fwet' demonstrates PAWSA's inimitable percussive style before introducing a rumbling bassline and looped vocal sample that's destined to keep crowds moving. 'Angel Dust' then meanders forward using crunchy drums as sporadic beeps and echoing effects add to the heightening tension. Concluding the package, Anek's remix of 'Triple Fwet' incorporates syncopated percussion, menacing throbs and spacelike effects.
Tracklist
PAWSA - Triple Fwet
PAWSA - Angel Dust
PAWSA - Triple Fwet (Anek Remix)
Share
Anek
PAWSA
Solid Grooves Records
- Related
TRACK
|
20.04.2020
This Time
Pirate Copy
Solid Grooves Records
TRACK
|
25.11.2019
Panwa EP
wAFF
Solid Grooves Records
- Solid Grooves Records Tracks