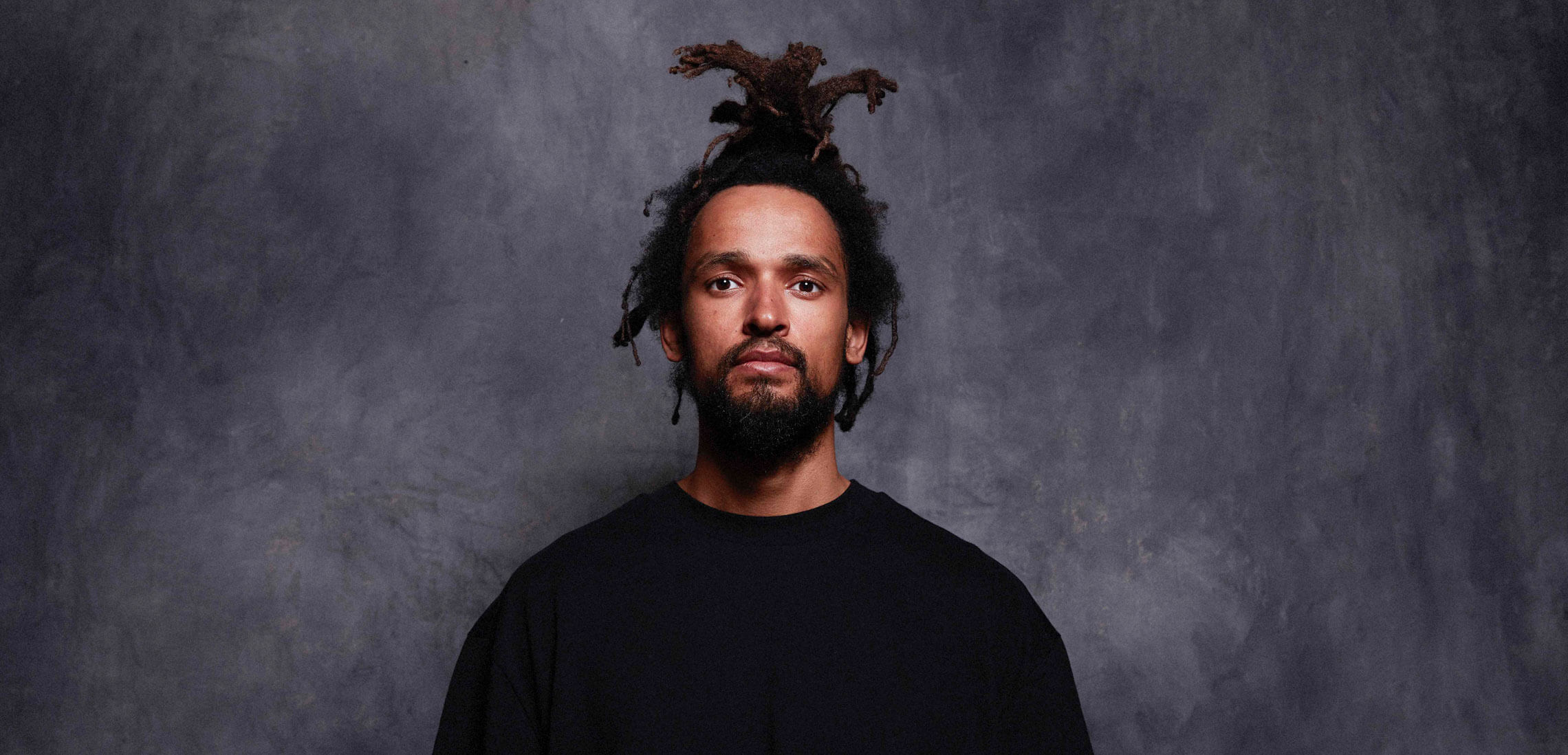 PAWSA
- Stop That
Solid Grooves Records |
30.10.2020
Solid Grooves co-founder PAWSA returns to close October with 'Stop That'.
Curating and crafting his own sound via a consistent string of stand-out releases, alongside his extended sets and all-night-long dates across the globe, PAWSA's ongoing evolution has seen the London-based DJ, producer and label boss become one of the leading names within the scene when it comes to delivering up-front house music packed with groove. Fresh from output via his own PAWZ imprint, and hot on the heels of 'Full Tilt' as part of the label's summer V/A, late-October now welcomes the release of his latest single 'Stop That' on Solid Grooves.
Combining rumbling sub-bass, metallic drums and trademark infectious soul and funk samples, the lively and pacey 'Stop That' sees PAWSA on top form once again, supplying yet another quintessential peak-time offering and marking a welcome return to home turf.
Credited - Dispersion PR
Share
PAWSA
Solid Grooves Records
- Related
TRACK
|
22.04.2021
Flavor
Rendher
Solid Grooves Records
TRACK
|
23.03.2021
Bizzi
Wheats
Solid Grooves Records
TRACK
|
01.12.2020
My Jam
Blackchild (ITA)
Solid Grooves Records
TRACK
|
14.09.2020
Keep It Hot
Josh Butler
Solid Grooves Records
TRACK
|
01.07.2020
Indiance
Prok | Fitch
Solid Grooves Records
TRACK
|
20.04.2020
This Time
Pirate Copy
Solid Grooves Records
- PAWSA Tracks
TRACK
|
04.05.2017
Lost 50
VA
Lost Records
TRACK
|
04.04.2016
Don't Stop EP
ONNO & Reelow
Solid Grooves Records
- Solid Grooves Records Tracks
TRACK
|
22.04.2021
Flavor
Rendher
Solid Grooves Records
TRACK
|
23.03.2021
Bizzi
Wheats
Solid Grooves Records
TRACK
|
01.12.2020
My Jam
Blackchild (ITA)
Solid Grooves Records
TRACK
|
14.09.2020
Keep It Hot
Josh Butler
Solid Grooves Records
TRACK
|
01.07.2020
Indiance
Prok | Fitch
Solid Grooves Records
TRACK
|
20.04.2020
This Time
Pirate Copy
Solid Grooves Records