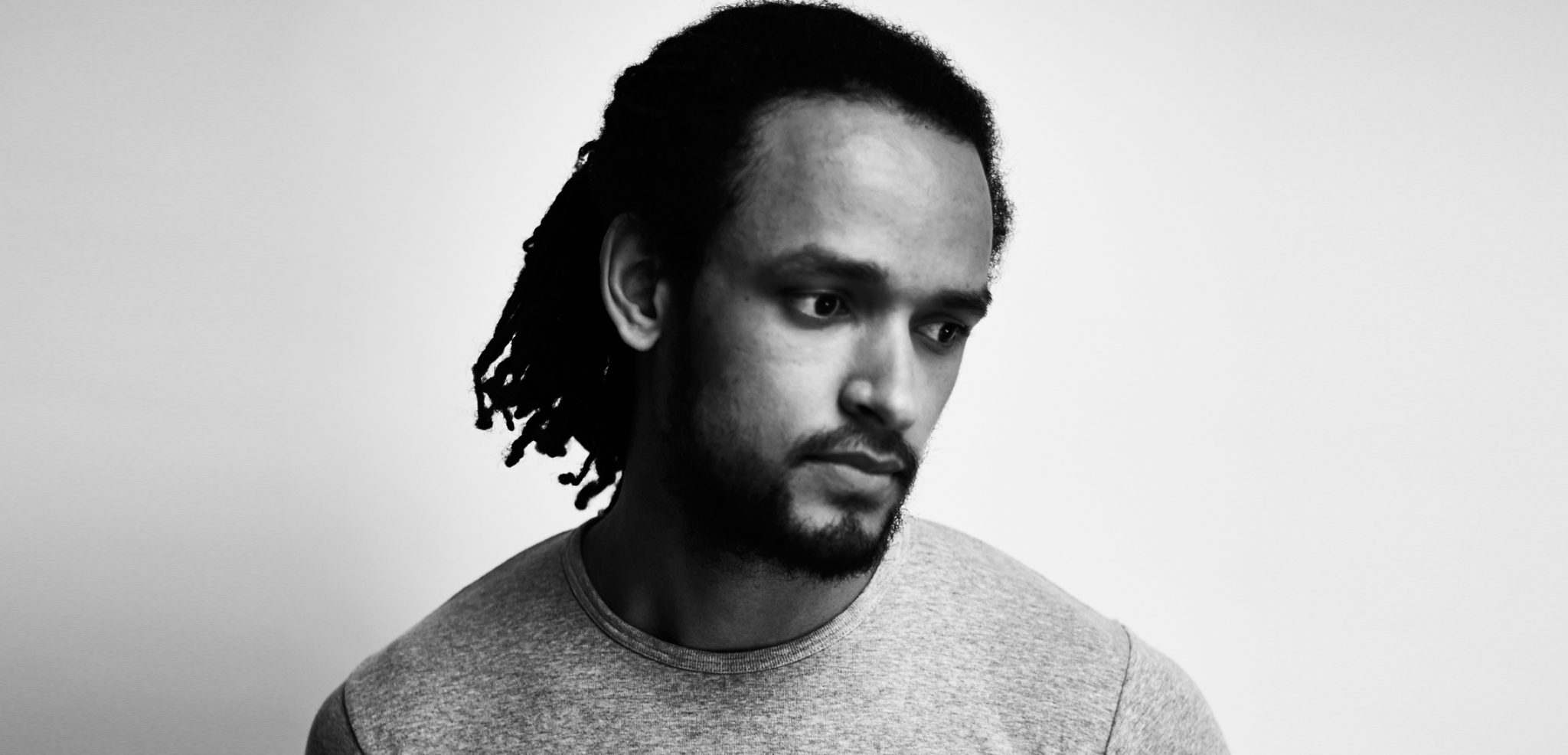 PAWSA
- Stage Two EP
Solid Grooves Records |
26.10.2015
UK's PAWSA presents the second release on his Solid Grooves imprint with 'Stage Two EP' three broody house tracks including Tiger Stripes on remixes duties.
One of London's most popular event series, 2015 has seen Solid Grooves evolve into a label with co-founders Michael Bibi and PAWSA at the helm. With his debut release on Leftwing & Kody's Lost Records reaching no. 6 in Beatport's Tech House charts, PAWSA's entrance into the house and techno scene is envious to say the least, particularly as he followed up with appearances on top tier labels such as Green Velvet's Relief Records and Nicole Moudaber's MOOD Records.
Up first, 'Event Horizon' unleashes a purring low-end, heady hats and syncopated snares for a menacing, dancefloor focused number geared for the afterhours. Undulating kicks and a groovy bassline then join infectious vocal samples in 'Separation', before 'The Shapeshifter' delves into deeper territories with subterranean notes, reverbed percussion and a playful melody.
Known for his releases on Drumcode and Desolat, Swedish producer Tiger Stripes ties things together with a rolling remix of 'Event Horizon' featuring vocal moans, mesmerising atmospherics and ominous bursts of synths.
Tracklist
PAWSA - Event Horizon
PAWSA - Separation
PAWSA - The Shapeshifter
PAWSA - Event Horizon (Tiger Stripes Remix)
Share
Desolat
Drumcode
PAWSA
Solid Grooves Records
Tiger Stripes
- Related
TRACK
|
14.09.2020
Keep It Hot
Josh Butler
Solid Grooves Records
TRACK
|
25.08.2020
Blaster
Reelow & Paco Wegmann
Desolat
TRACK
|
01.07.2020
Indiance
Prok | Fitch
Solid Grooves Records
TRACK
|
20.04.2020
This Time
Pirate Copy
Solid Grooves Records
- PAWSA Tracks
TRACK
|
04.05.2017
Lost 50
VA
Lost Records
TRACK
|
04.04.2016
Don't Stop EP
ONNO & Reelow
Solid Grooves Records
- Solid Grooves Records Tracks
TRACK
|
14.09.2020
Keep It Hot
Josh Butler
Solid Grooves Records
TRACK
|
01.07.2020
Indiance
Prok | Fitch
Solid Grooves Records
TRACK
|
20.04.2020
This Time
Pirate Copy
Solid Grooves Records
TRACK
|
25.11.2019
Panwa EP
wAFF
Solid Grooves Records