PBR Streetgang
- Late Night Party Line Remixes Vol.1
Skint Records |
07.12.2018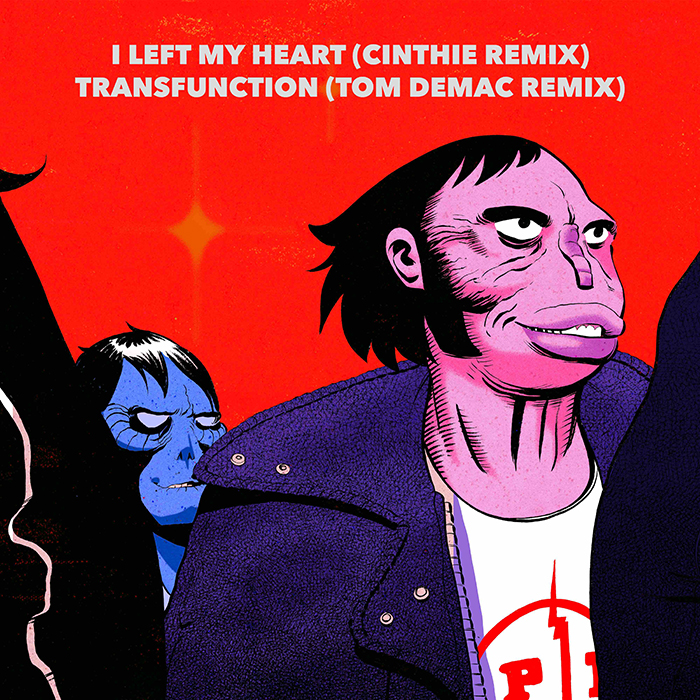 PBR Streetgang reveal the latest set of 'Late Night Party Line' remixes this December, provided by Beste Modus founder Cinthie and Aus and Hypercolour favourite Tom Demac.
With appearances at the likes of The Warehouse Project (Manchester), Pikes (Ibiza), Printworks (London) and Love International Festival over the past 12 months alone, Leeds based duo Bonar Bradberry and Tom Thorpe, aka PBR Streetgang, have most certainly established themselves as figures of note within the current house and disco landscape. 2018 marked a significant milestone in the PBR Streetgang journey, celebrating ten years with the release of their debut LP 'Late Night Party Line'. Following its release in February, and remixes to date from the likes of Paul Woolford, Tuff City Kids and Man Power, here we see two fresh interpretations courtesy of Beste Modus label head Cinthie and genre-bending talent Tom Demac, set to drop on Skint Records this December.
One of Berlin's artists of the moment Cinthie opens proceedings, employing a medley of slick organic percussion arrangements, rich synth arpeggios and delicate, emotive chords to transform 'I Left My Heart' in ever-impressing fashion, before handing over to Tom Demac whose powerful remix of 'Transfuction' sees the London based producer pair gritty sub-bass and spiraling, warping analogue synths amongst resonant kicks to reveal a driving production immersed in tension and suspense.PBR Streetgang 'Late Night Party Line Remixes Vol. 1' is out on Skint Records on 7th December 2018.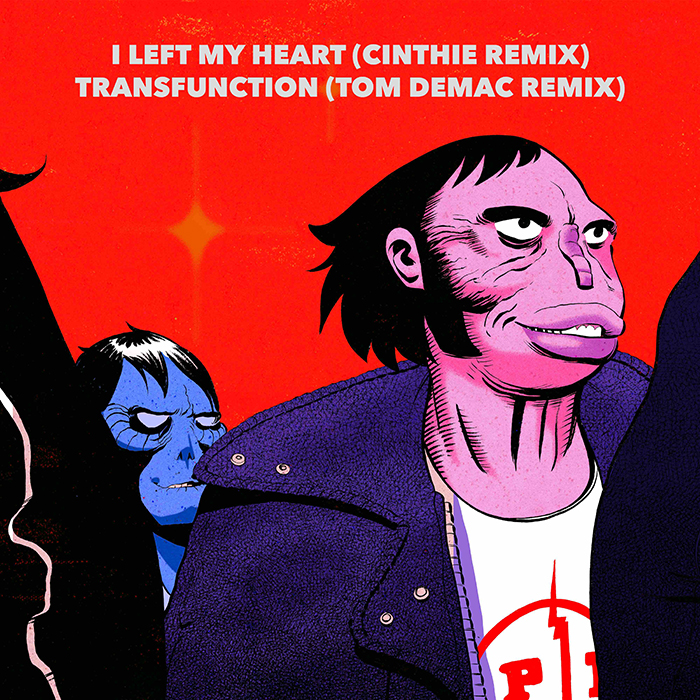 Tracklist
PBR Streetgang - I Left My Heart (Cinthie Remix)
PBR Streetgang - Transfunciton (Tom Demac Remix)
Share
Cinthie
PBR Streetgang
Skint Records
Tom Demac
- Related
Track
|
05.05.2020
EMF EP
Skream & Tom Demac
Hot Creations