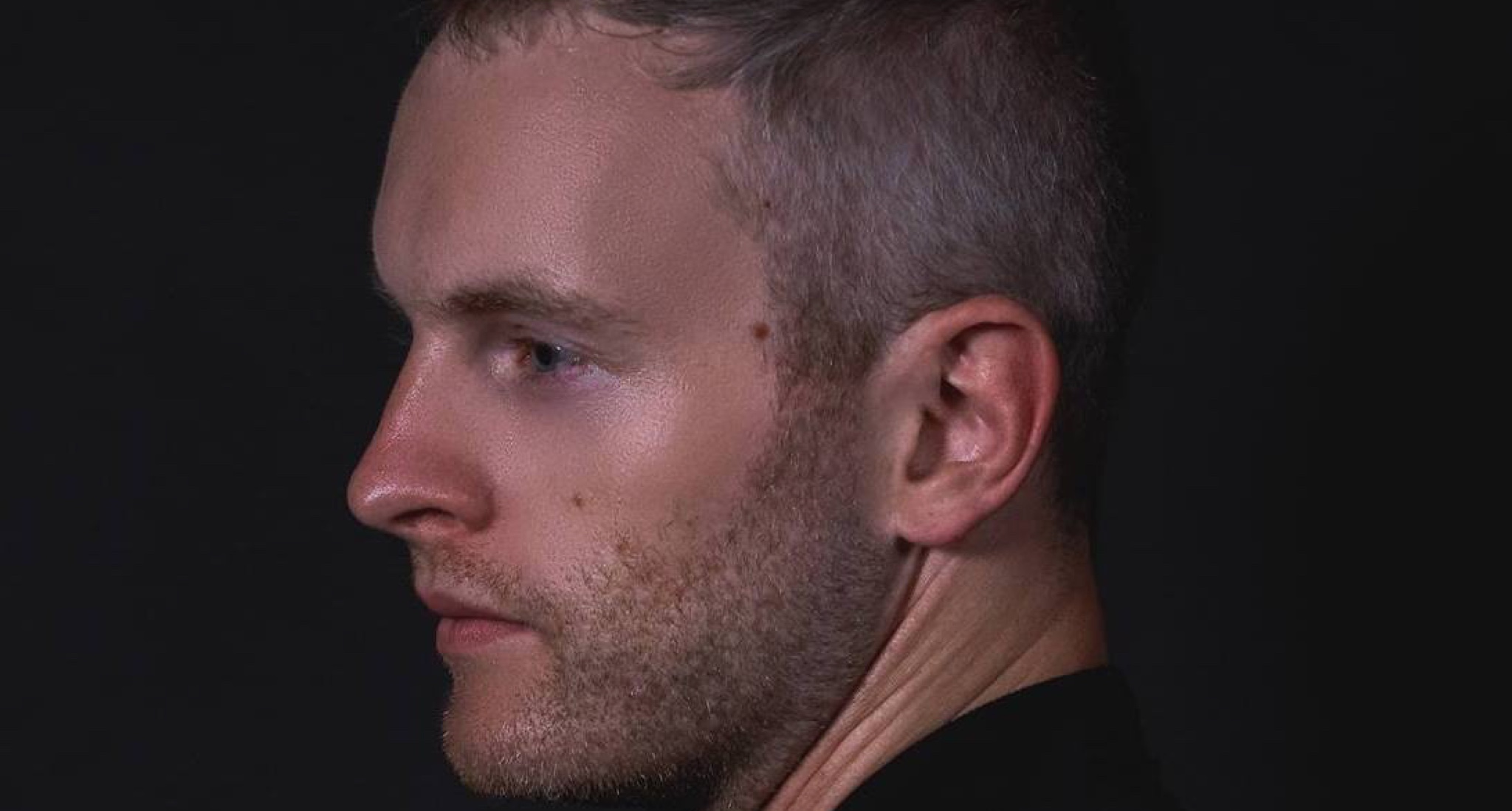 Ray Mono & GruuvElement's
- Unsolved Smoker EP
Bamboleo Records |
18.10.2019
Neverdogs welcome Ray Mono and GruuvElement's to Bamboleo Records this October to deliver their split EP entitled 'Unsolved Smoker'.
A regular fixture amongst some of the world's biggest line-ups, from The BPM Festival to Sunwaves and beyond, whilst releasing on notable imprints including Roush and Deeperfect, Italian duo Neverdogs added the title of label owners to their resume to open 2019, releasing material to date from Roberto Surace, Sebastian Ledher, Calvin Clarke, Manuel De Lorenzi, Matteo Gatti, Cosmin Horatiu and themselves via their Bamboleo Records imprint. For the label's seventh release, the pairing now welcome two new names to the label in the form of rising UK talent Ray Mono, who arrives fresh from appearances on META and Moxy Muzik, and ever-impressing London based duo GruuvElement's.
Ray Mono opens the A-side as he works bumping kicks, distorted vocal snippets and hazy pads amongst lead track 'Mandala Vibe', whilst 'Unsolved' sees the introduction of rolling percussion, low-slung grooves and snaking bleeps throughout. On the flip, GruuvElement's introduce off-kilter synth patterns and sharp drum licks with 'Smoker', before rounding out the EP with 'Shiny', a stripped back and up-front cut fusing organic production licks and ever-evolving electronic melodies in slick fashion.
Tracklist
Ray Mono - Mandala Vibe
Ray Mono - Unsolved
GruuvElement's - Smoker
GruuvElement's - Shiny
Share
- Bamboleo Records Tracks