Waifs & Strays
- Work Your Body Girl / Passout
VIVa LIMITED |
02.12.2016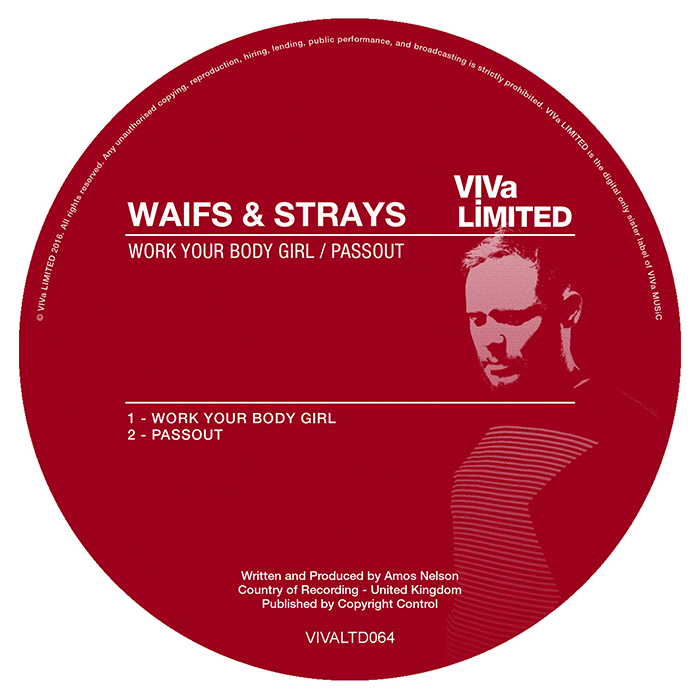 Fresh, innovative, straight-cut house music has been central to Bristol's electronic musical output for the past five years and Waifs & Strays contribution to this has been pivotal. Following last year's release of 'Pang', featuring Mark Jenkyns, on VIVa Warriors season 4 mix and his remix of Denney's 'This is Music' on VIVa MUSiC, VIVa LIMITED welcome house ambassador Waifs & Strays with two expertly produced tracks destined for the dancefloor.
The 2011 approval of Pete Tong sparked Waifs & Strays career, as the BBC Radio 1 DJ announced 'Yeah Yeah' (released on Leftroom Records) as his Essential New Tune for the year. Performances at DC10, Fabric and Burning Man Festival ensued as the pair gained approval from the likes of Jamie Jones who signed 'Body Shiver' to his Hot Creations label and even dropped it in his Fabric 59 mix.
Despite the unfortunate departure of Rich Beanland in 2014, Amos Nelson has pursued the legacy that the Bristolian pair created and his commitment to house music production has to be honoured. In the space of two years, Nelson, operating as a solo artist, has secured releases on Suara, Gruuv, Material, MadTech and Of Unsound Mind, with the latter two having a significant impact on Nelson's work.
Following a busy summer schedule playing at numerous Warriors parties at Sankeys Ibiza, 'Work Your Body Girl' and 'Passout' prove to be another highlight in the celebrated career of Waifs & Strays as Amos Nelson continues to be at the pinnacle of house music production.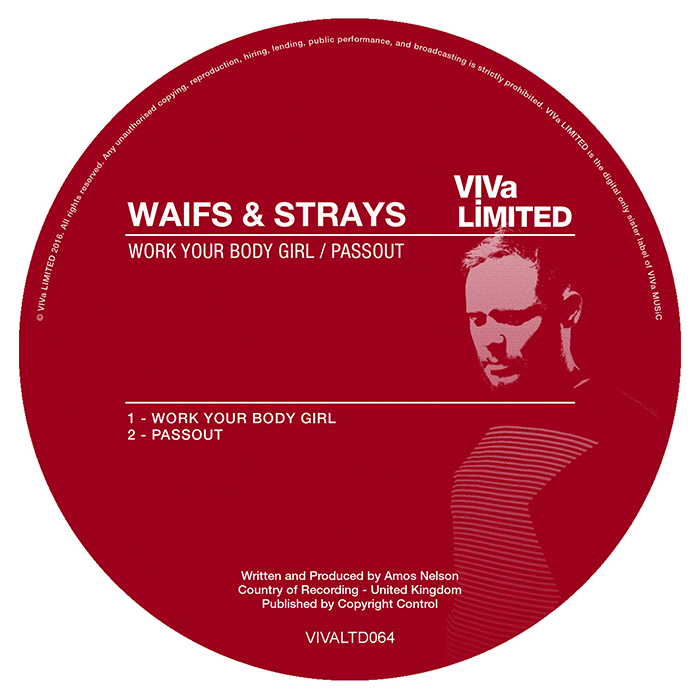 Tracklist
Waifs & Strays - Work Your Body Girl
Waifs & Strays - Passout
Share
VIVa LIMITED
Viva Music
Waifs & Strays
- Related
Track
|
13.03.2017
Climax EP
Hector Couto
VIVa Music