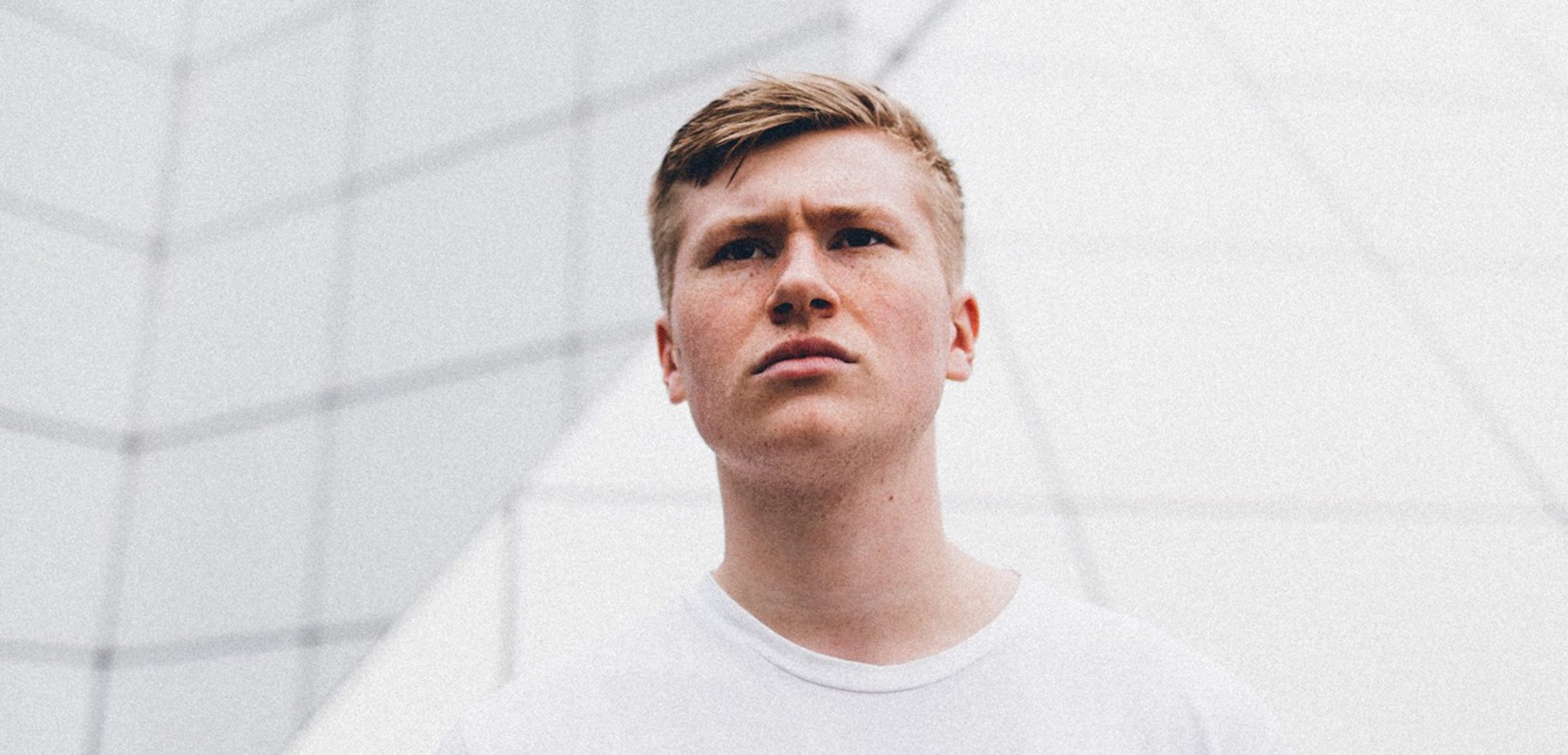 Elliot Adamson
- Still Workin'
Edible Music |
26.05.2017 Rising young talent, Elliot Adamson, has been on the Edible radar for a couple of years already, so it's fitting that his debut for the Eats Everything curated imprint marks the label's tenth release. The Newcastle born producer has been gathering an arsenal of some of the freshest and inventive house music for some time now, and two of these cuts are ripe and ready for consumption on this tasty Edible release.
With its insatiable jackin' vibe, Still Workin has already become a firm favourite in the DJ sets of Eats Everything; the DJ Deeon sampling track keeps pumping pure energy and classic Chi-town house troupes from start to finish, with a rasping bassline riff worming its way around the solid kicks and clattering hats.
The fantastically named Where The Fucks My Flanger At? clearly represents his love of raw and undiluted house music. Coming from the Cajual/Relief school of trax, this is another crafty and playful club cut from the house of Adamson.
Having built up a strong following already, and support for his music from DJs like Jackmaster, Skream and Patrick Topping, Adamson is on a real roll right now. His remixes of The Streets and Dizzie Rascal have pricked up many ears already, as have his productions for Hot Creations, Viva Music and Weapons. And with a label roster that includes Paul Woolford, Waze & Odyssey, Lord Leopard, Melé, Lauren Lane and Eats Everything, Adamson is in good company with the entire Edible family Tracklist
Elliot Adamson - Still Workin'
Elliot Adamson - Where The Fuck's My Flanger At?
Share
Edible Music
Elliot Adamson