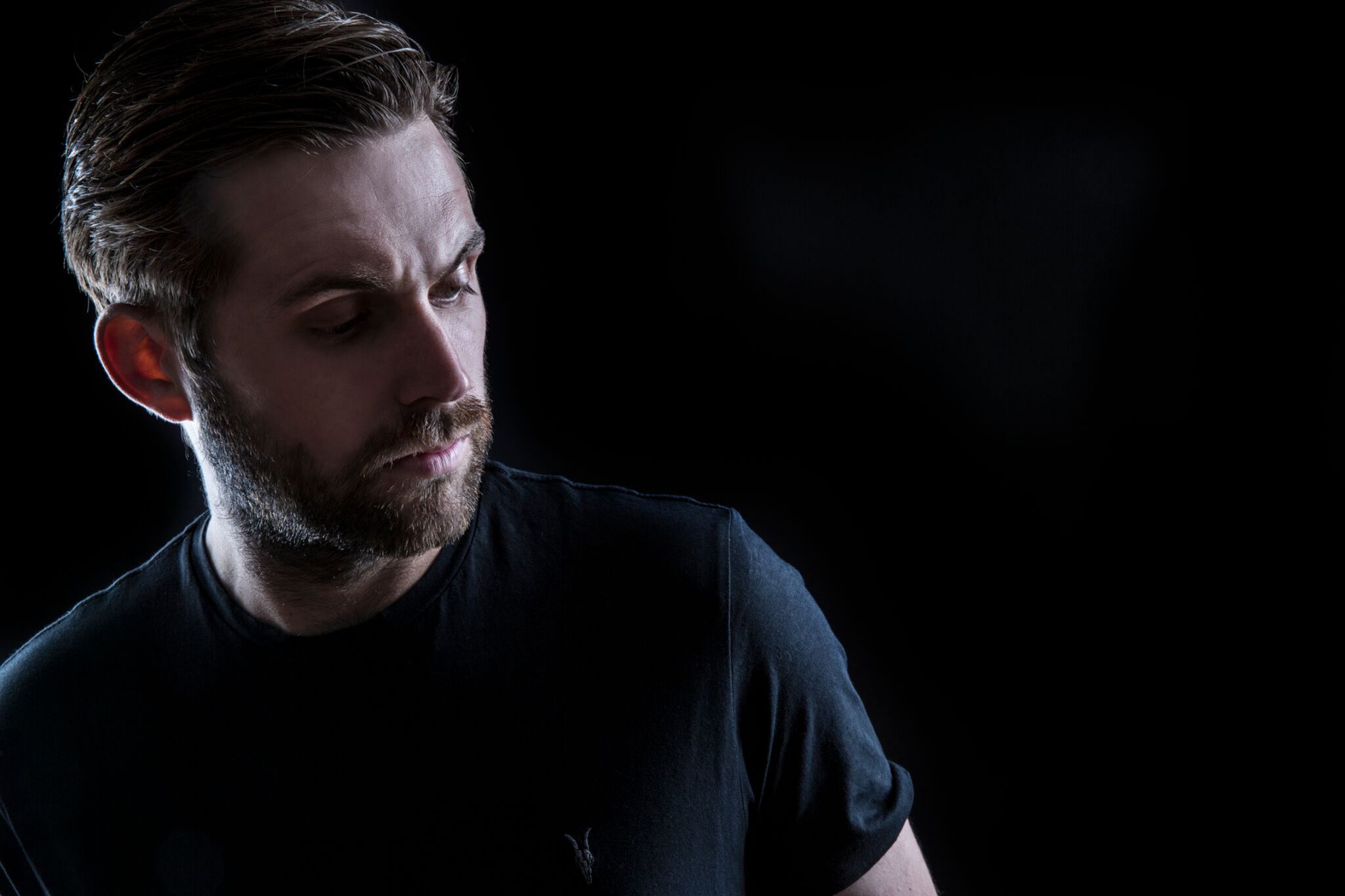 Ronnie Spiteri
- Together EP
Fall From Grace |
03.03.2017 Ronnie Spiteri drops another divergent tectonic release this time for Canadian imprint Fall From Grace Records with Markus Homm on remix duties.
'Together' is a mind numbingly good record with throbbing synths and a pulsating baseline that has a visceral quality to it. Ronnie's pumping club sound organically grows with melodic synths and slow delay vocals to induce a super druggy, killer hypnotic vibe. Simply one of Ronnie's best to date. Not for the feint hearted; Ronnie also strips it right back and let's rip his Terrace Dub Edit. This mix has already received quick support from Steve Lawler, Carl Cox, and John Digweed.
German-based tech house pioneer Markus Homm drops a masterful remix: A slice of early morning club tech, inspired from a recent successful US Tour that delivers on every level. The breakdown alone is like a train out of the station, winding and undulating synths that drag you right where you need to be. Juxtaposed with his warm, rich percussion.
Ronnie Spiteri 'Together' with Markus Homm Remix is released via Fall From Grace Records on 3rd March 2017. Tracklist
Ronnie Spiteri - Together (Original Mix)
Ronnie Spiteri - Together (Terrace Dub Edit)
Ronnie Spiteri - Together EP (Markus Homm Remix)
Share
Fall From Grace
Markus Homm
Ronnie Spiteri
- Ronnie Spiteri Tracks
Track
|
23.11.2021
Infinity
Ronnie Spiteri
Kenja Records
Track
|
12.03.2020
Nobody EP
Ronnie Spiteri
Kenja Records