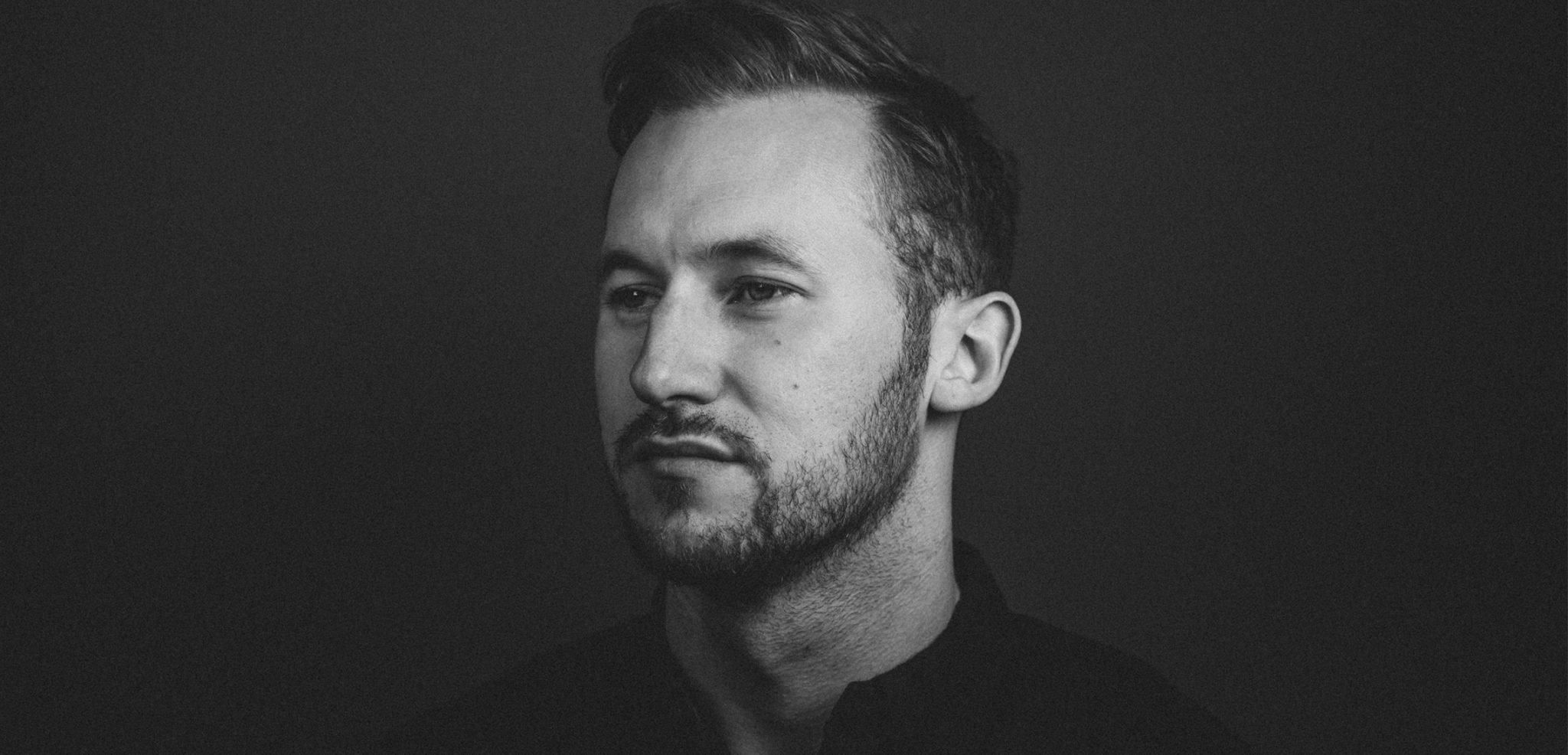 Archie Hamilton
- Resurrection EP
Moss Co. |
30.10.2020 Archie Hamilton proves why he is one of the contemporary scene's most constantly on point artists with Resurrection, his first full EP on the essential Moss Co. label since its inception in 2013. It features two more of his classy and timeless minimal cuts and has given us all a reason to dance again.
It kicks off with the super smooth grooves of Resurrection. The melodies bring some old school flavours – they're tightly looped and filled with warmth, emotion and neon colour, while a lead synth reaches out into the cosmos. This is high speed, stripped back deep house funk of the highest order.
Reflection is another superbly designed tune with deft synth motifs, a killer bassline that is rubbery and warped, and razor sharp drum programming that cannot fail to get you on your toes. Add in a smart vocal sample and you have pure dance floor fire.
Archie Hamilton's 'Resurrection' EP is set release on his Moss Co. Records this October.
Credited - Jukebox Tracklist
Archie Hamilton -Resurrection
Archie Hamilton -Reflection
Share