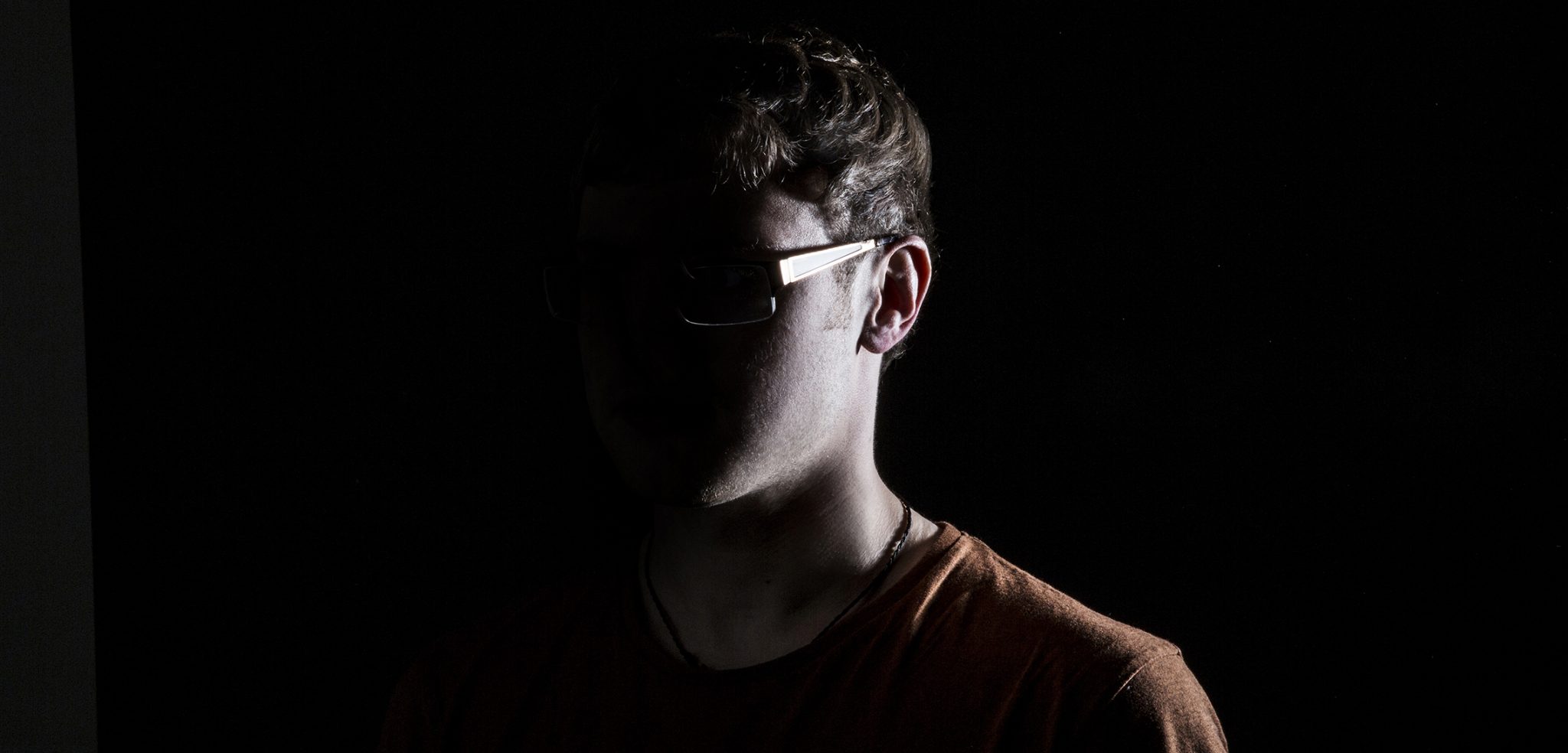 Josh Butler
- Snake Skin
Avotre |
Unknown
New school UK house talent Josh Butler continues to cement his place at the top of the pile with a new EP of club baiting sounds. This time they come on the excellent AVOTRE label run by Santé, and feature two tracks – Snake Skin and Safe Zone.
Josh has been getting media and DJ props for a while now, and his rugged house and tech releases have come on labels like Cajual, Skint VIVA and Lost amongst others.
Snake Skin is a macho, meaty tech house track with killer kick drums driving the whole thing along. Full of loose funk and with crisp hits and wooden perc sounds, it is a hugely groovy affair that is topped off with some sensitive, soulful pads. On the flip, Safe Zone is more uptempo and dubby, with airy hi hats and loopy sub bass all enveloping the slick, grooves as golden chord stabs bounce along.
This is masterful house music with a very modern edge that is sure to make crowds go wild this summer.
Sante has just posted himself playing Snake Skin at Do Not Sleep Ibiza.facebook.com/santemusic.
Tracklist
Josh Butler - Snake Skin (Original Mix)
Josh Butler - Safe Zone (Original Mix)
Josh Buterl - Snake Skin ( Dub Mix)
Share